Awards and Accolades
( A ) A.K.Jain, cmd, Bharat Pumps & Compressors limited receives scope excellence award-2010 from the hon'ble Prime Minister , Dr. Manmohan Singh.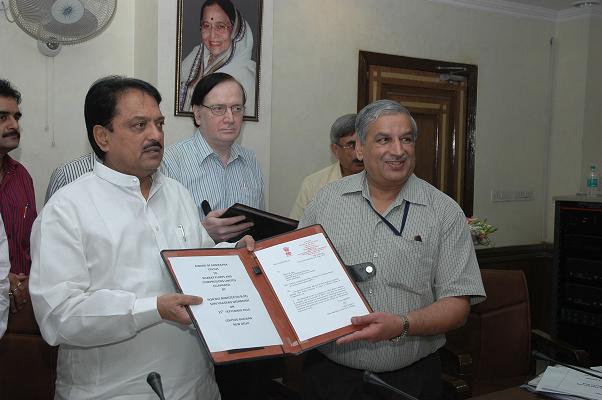 ( B ) Prestigious Miniratna status has been awarded to Bharat Pumps & Compressors Limited by the hon'ble Minister (hi&pe) Sri Vilasrao Deshmukh on 21st sept. 2010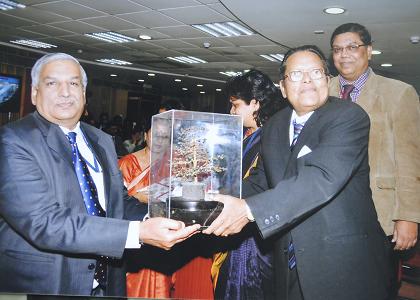 ( C ) After MINIRATNA it is now TURNAROUND CPSE AWARD 2010 for Bharat Pumps & Compressors Limited Naini, Allahabad . Board for Reconstruction of Public Sector Enterprise (BRPSE) ,Department of Public Enterprises, Govt. of India has conferred Turnaround CPSE Award 2010 for those company's which have earned profit and positive Net Worth for last three years . Prior to this turnaround, these companies were sick & have been recommended by BRPSE for revival package.
( D ) BPCL has been granted first time EXPORT HOUSE STATUS by Govt. of India, Ministry of Commerce & Industry, Office of Joint Director General of Foreign Trade, Kanpur The above Export House Status has been granted against export of Pumps & Compressors worth

77,98,29,881.78 during Financial year 2010-2011 (Deemed Export + Physical Export)